Death Knight Love Story is probably the most ambitious World of Warcraft fan film ever made.
Produced as a non-profit labour of love by Machinima pioneer and WoW player Hugh Hancock, it stars the voices of Hollywood actors and was entirely created using Avatar-style motion capture.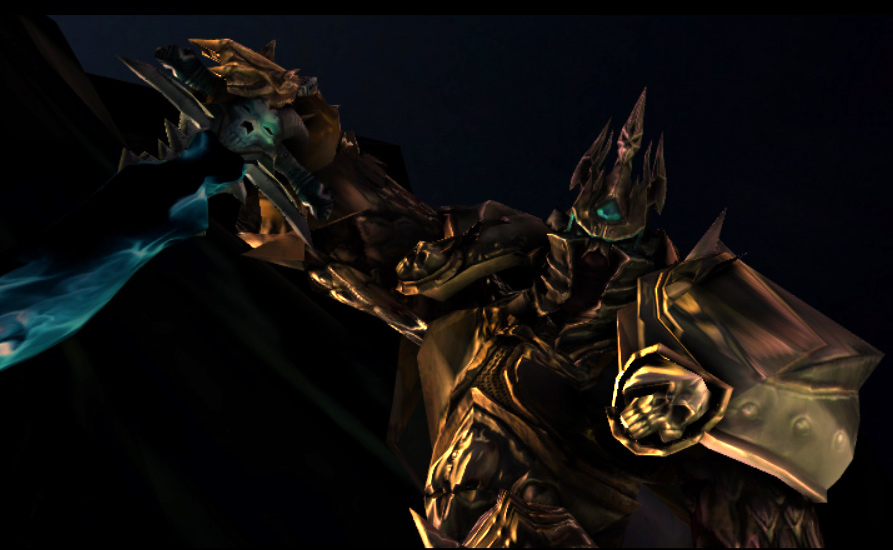 The Story
As the most northern fortress of humanity is threatened by the Lich King's flying necropolis, thousands of lives lie in the hands of a small group of heroes.
But can their leader be trusted? Not many years ago, she stood at the Lich King's right hand. What changed? And what is her connection to Sir Zelieck, one of the Four Horsemen who rule the necropolis? What passed between them under the Lich King's thrall?
Could it be that a Death Knight found love?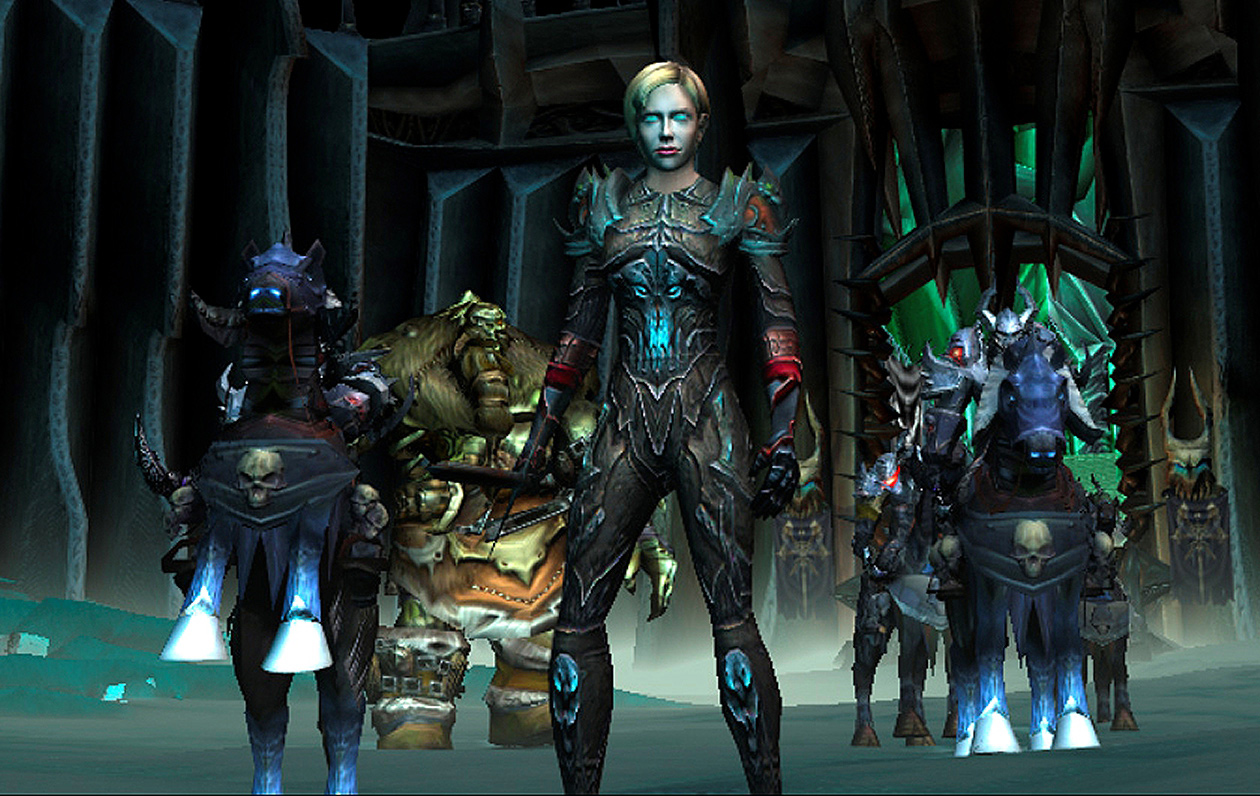 The Characters
The lord of cold, ice and death, whose hunger for control would see all living things frozen in his ice.
One of the first warriors to serve him in death, and one of the first to oppose him therafter.
The man who would not bow to the cold, dead or alive.
And the great Lady who was never quite as great as she wished.
The Cast And Crew
Death Knight Love Story is made by a varied group of artists from all over the film, television and theatre world.
Led by animation pioneer Hugh Hancock, they include famous actors, BAFTA nominees and industry veterans.