Strange Company
`s Director,
Hugh Hancock
, died in 2018.
Strange Company
is no longer a registered Company. This site is part of his body of work, and as such it is hosted and maintained by a group of volunteers and as an archive of his work. A comprehensive list of the works being archived can be found
here
. If you have any problems with the site, please
report them using this form
.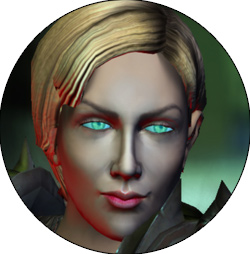 Miria
The heroine of our story. She was a general of the Lich King's forces: now she fights to bring him down.
But one thing she loves remains in the Lich King's grasp...
Played by Anna Chancellor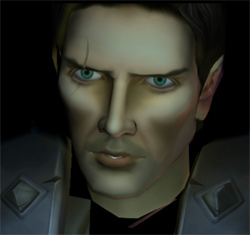 Sir Zelieck
He stood alone against the forces of darkness. He was overwhelmed, killed, then denied even the peace of death.
But even at the darkest moment, Arthas could not force him to submit.
Played by Jack Davenport.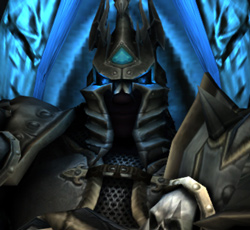 Arthas
Anger, cruelty, and the grip of death are his: all things that die in the ice are his to command, and his cold grasp cannot easily be undone.
Played by Brian Blessed.
Read More About Arthas, the Lich King»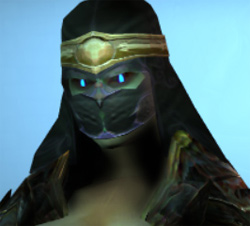 Lady Blaumeaux
Vicious, callous and cruel, she is one of Arthas' oldest servants - but not his favourite.
And her jealousy is a deadly thing.
Played by Joanna Lumley